Nicki Minaj's Husband Kenneth Petty Asks Judge To Allow Him To Travel For Their Child's Birth.











DJ XGee reportedly commits suicide
Get link

Facebook

Twitter

Pinterest

Email

Other Apps
Two days into the new year, Seun Omogaji, who is widely referred to as DJ Xgee, has been reported dead.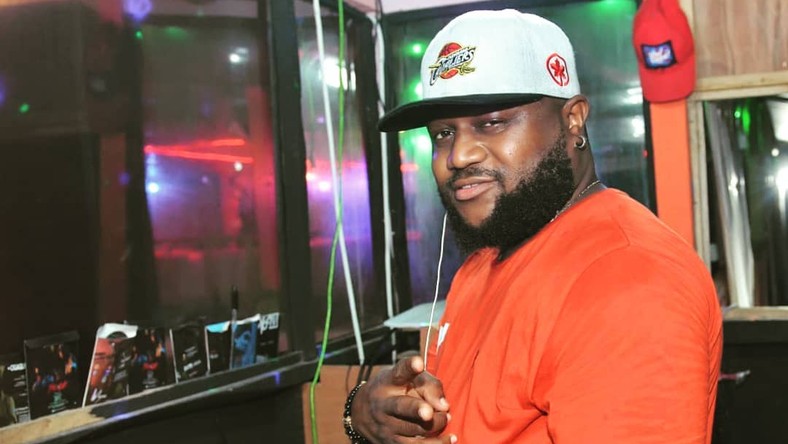 DJ Xgee's reported death is coming hours after a strange post on his official Instagram account.
Instablog9ja reported the death of the Nigerian DJ while ascribing the news to a
source.
The DJ's instagram post has raised questions concerning his reported death.
DJ XGee's post shared on Wednesday, January 2, 2019, has got many of his fans and followers talking and reactions in the comment section.
"Okay there is a twist to this last respect ppl give to their loved ones when gone ....Black as signs of sadness ..but in my case please Rock WHITE Cos i love this colour so much . to all have made smiled and to those i have pissed off trust me im only being Human. Enikorewa i love u so much , Eriayo u name sums it all up u are truly d reason for my Joy . Omobolanle ajoke u know i care .. Moradeke my mum may my God heal u and to my in-Laws Stay Blessed Always ," the DJ notes.
follow the link to see his post on instagram
https://www.instagram.com/p/BsIUod-ghee/?utm_source=ig_embed&utm_medium=loading
XGee became popular while understudying famous DJ Jimmy Jatt and recently performed at gigs that include Grown & Sexy as well as Wande Coal's concert.
Get link

Facebook

Twitter

Pinterest

Email

Other Apps
Popular posts from this blog
Helicopter was on mission to scare troublemakers, says IGP
• PDP kicks, says explanation 'speaks volumes'
• Dickson rejects results, says election was military coup The Inspector General of Police, Mohammed Adamu, yesterday blamed the
Kenya on Friday became the third country to start routinely innoculating infants against malaria, using the world's first vaccine to combat a disease that kills 800 children globally every day. The vaccine -- RTS,S -- targets the deadliest and most common form of malaria