Nicki Minaj's Husband Kenneth Petty Asks Judge To Allow Him To Travel For Their Child's Birth.











'Syrian' military plane crashes near Turkey border
Get link

Facebook

Twitter

Pinterest

Email

Other Apps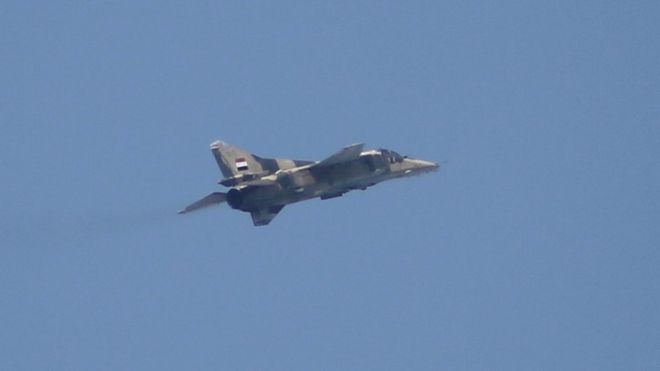 A plane believed to be a Syrian military aircraft has crashed near the border between Syria and Turkey, Turkish officials say.
A Syrian army source said the air force had lost contact with a fighter jet near the border, state TV reported.
Turkish Prime Minister Binali Yildirim said a search was under way for the pilot, who was thought to have ejected.
An Islamist group which is fighting the Syrian government said the plane had been shot
down.
Ahrar al-Sham tweeted a video which it said showed the plane being "targeted".
A spokesman for the group, Ahmed Karaali, was quoted by Turkey's state-run news agency Anadolu as saying the government plane had been bombing Idlib province in northern Syria when it was shot down by opposition forces.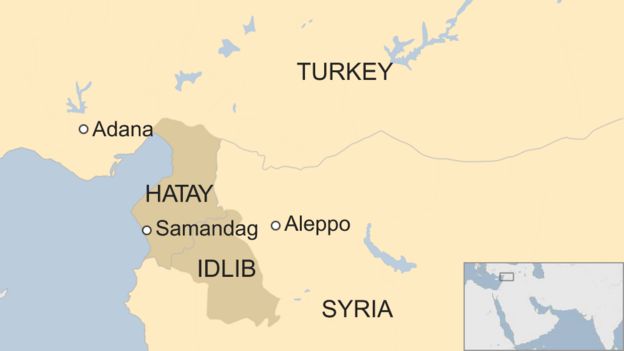 Get link

Facebook

Twitter

Pinterest

Email

Other Apps
Popular posts from this blog
Helicopter was on mission to scare troublemakers, says IGP
• PDP kicks, says explanation 'speaks volumes'
• Dickson rejects results, says election was military coup The Inspector General of Police, Mohammed Adamu, yesterday blamed the
Zlatan Ibile
 has sparked online debate after releasing a snippet of his song dissing Tacha's body odour.
Nigerians have reacted following the release of a snippet video by musician, 
Zlatan Ibile
mocking
Kenya on Friday became the third country to start routinely innoculating infants against malaria, using the world's first vaccine to combat a disease that kills 800 children globally every day. The vaccine -- RTS,S -- targets the deadliest and most common form of malaria